USP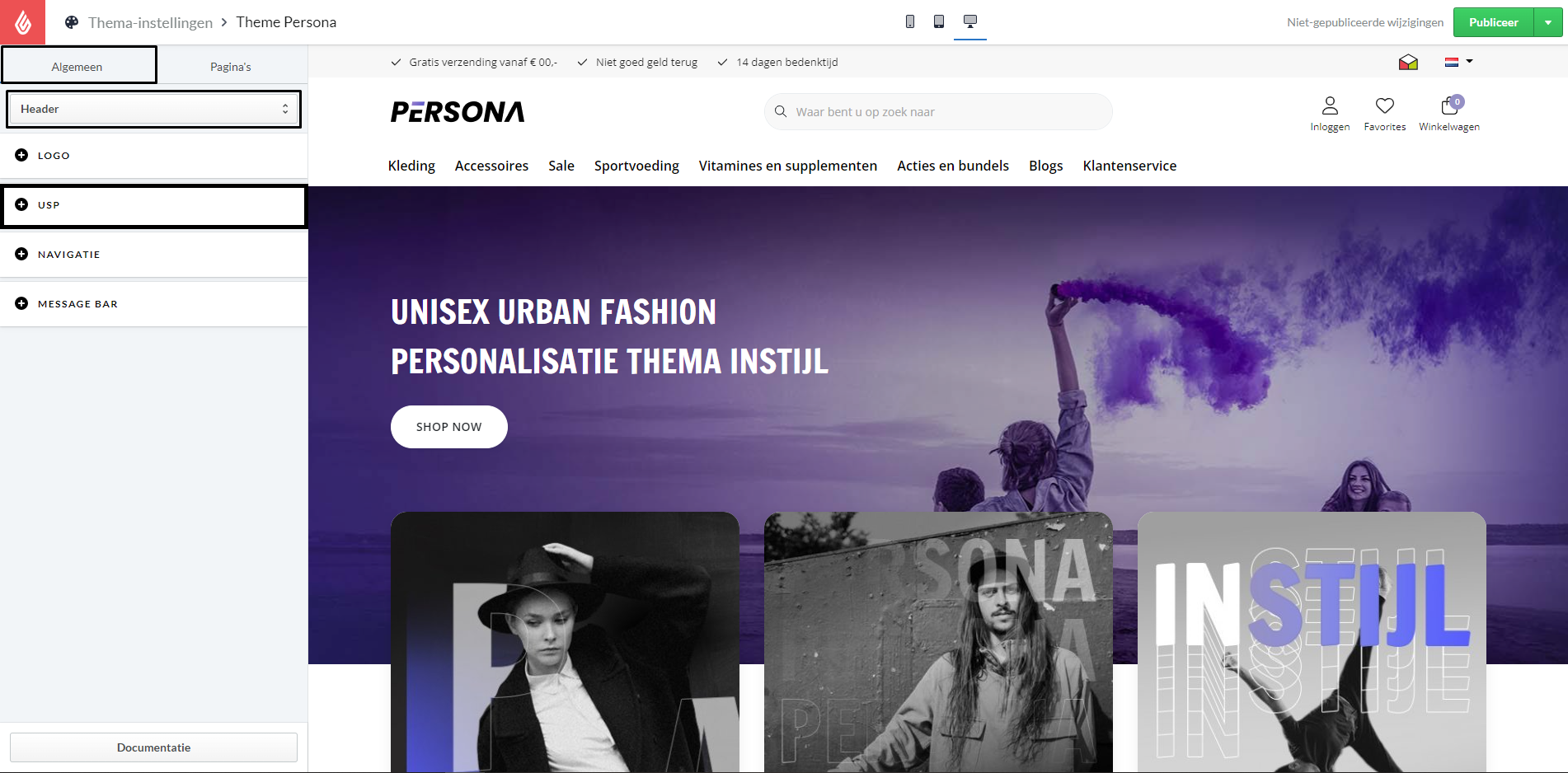 Usp bar
Here you can activate the usp bar.
Usp position
Here you can choose whether you would like the usp bar to be placed above the header or below the header.
Usp's
Usp icon
Here it is possible to paste the code of the icon.
The corresponding code for all icons can be found here: https://fontawesome.com/v5.15/icons
When you have selected an icon, click on it.
Then click on the code icon, as shown in the image below.
Now go to your theme settings, click on it and press ctrl + V.
The code of the icon is now pasted into the text box.
Header usp text
Enter the text of the usp here